Our Trade Mark
We Specialize in the fine handcraft of Jewelry making with over a decade of experience in designing, crafting and making of the Items to Suite the specific Design patterns and choices of the individual.
Every bit and piece is thoroughly looked into for the best look and feel to be provided to customers not compromising on the Quality of the Product.
Include all the things that make your business unique and better than the competition. Do you have a patented 13-step process for taxidermy that results in the most lifelike stuffed owls? You gotta mention that.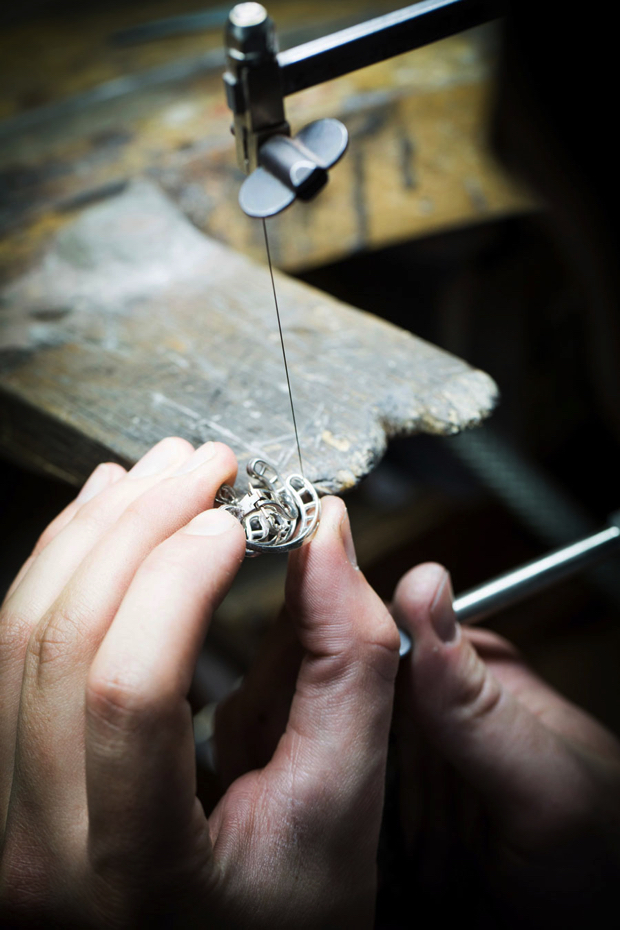 Next Steps...
This is should be a prospective customer's number one call to action, e.g., requesting a quote or perusing your product catalog.